Academic Partnership & Sponsorship
Established in 2017,  The British Blockchain Association (BBA) is one  of the World's most powerful  voice in the blockchain industry. It is a non-for-profit organization. The BBA is an advocate for Evidence based Practices, representing both industry and the academia in establishing benchmarks, frameworks and standards. BBA's advisors are internationally recognized thought-leaders, drawn from the worlds of intersecting the Blockchain/DLT ecosystem.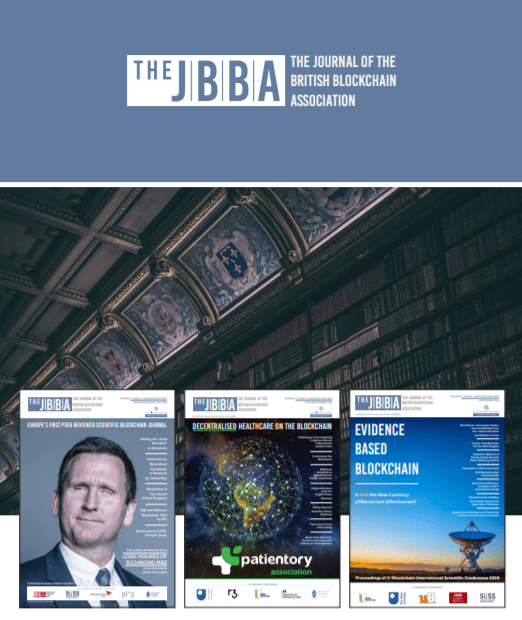 The JBBA was built on the objective of advancing the knowledge, understanding and application of Blockchain technologies through the publication of thorough, peer-reviewed, relevant research from leading academics and professionals.
Be a part of The most Prestigious &
The most Powerful voice on Blockchain