BBA is an advocate for both industry and education. It is home to the Journal of the British Blockchain Association (JBBA), world's first peer-reviewed research journal on Blockchain and DLT ecosystems that is available both inprint and online. JBBA Editorial Board spans 56 countries including 11 US states.
BBA SF provide pastoral support, professional networking and broader educational opportunities.​
Our mission is to work in strategic collaboration with organisations and stakeholders in the blockchain space by advancing evidence-based blockchain solutions to benefit wider community.
Our vision is to improve and transform existing distributed ledger ecosystems by bringing together key influencers and organisations from the public and private sectors on a shared platform.
Entrance DSDS
Coffee Break
Certificate
Workshop
Entrance DSDS
Coffee Break
Certificate
Workshop
Entrance DSDS
Coffee Break
Certificate
Workshop
CEBB - Centre for Evidence Based Blockchain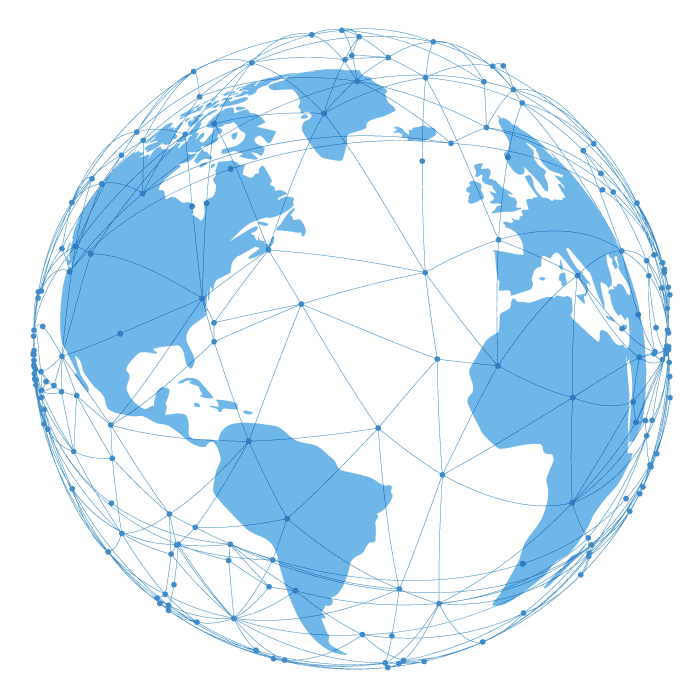 (Key statementhere –'The Journal of British Blockchain Association (JBBA) is the world's first peer-reviewed, academic journal devoted to Blockchain technology, Distributed Ledger Technology (DLT)andCryptocurrencies that is available both in print, and online
JBBA - The Journal of The British Blockchain Association

(Key statementhere –'The Journal of British Blockchain Association (JBBA) is the world's first peer-reviewed, academic journal devoted to Blockchain technology, Distributed Ledger Technology (DLT)andCryptocurrencies that is available both in print, and online

Predict, Discuss &
Invent The Next 2019